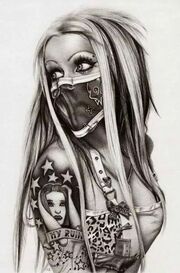 The Fallout Mod Manager (FOMM) is a program for the PC version of Fallout 3 that assists in installing, managing, and organizing mods. It was created by Timeslip.
One-click mod installation and removal
Setting active mods and changing load order, and backing it up
Extracting and repacking BSA files
SDP editor
Provides FOMOD pah
support to store, install, and organize mods.
Saved game explorer
Etc.
You can find it at sourceforge