Fallout Tactics Redux Mod
Talk

0
390pages on
this wiki
Fallout Tactics: Redux
Edit
by Endocore
Edit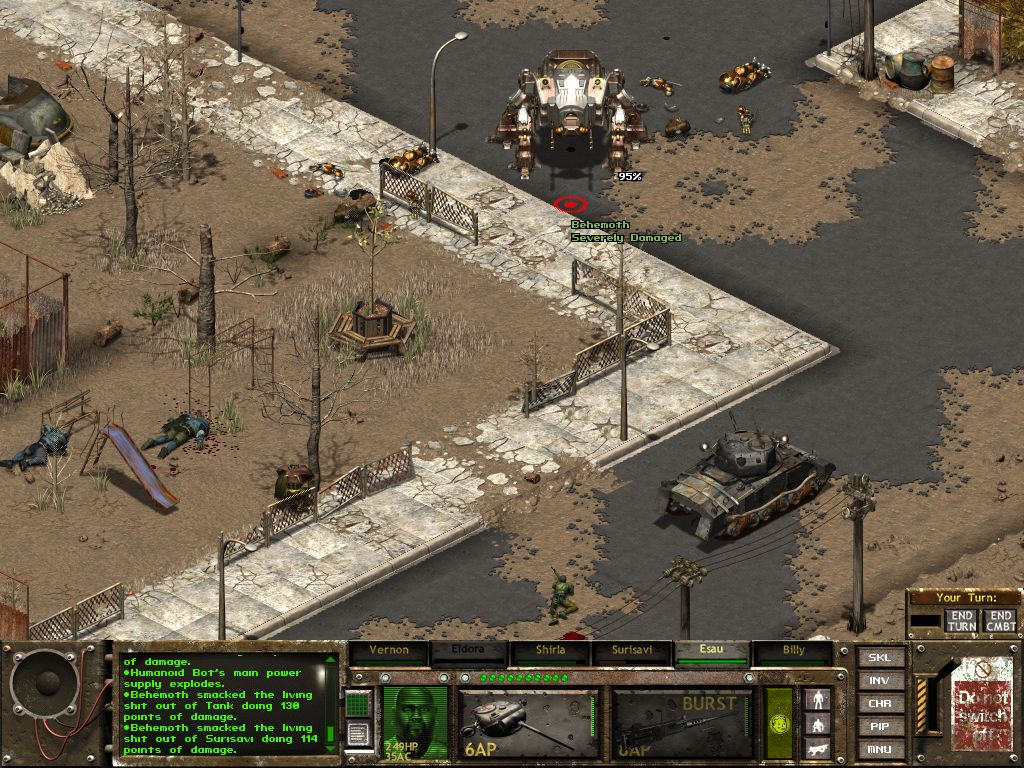 Over a decade after the release of Fallout Tactics and despite the provision of a set of easy-to-use game editors, FOT remains nearly as lame as ever-- full of bugs, incompetence, negligence, ignorance of Fallout traditions, and unsatisfactory gameplay. Fallout Tactics: Redux is the first comprehensive published effort to reform the standard single-player Fallout Tactics campaign. My Redux mod is a wide-ranging attempt to engage all of these issues and transform the game into something more compelling, since if the game remains in its current (original) state FOT is doomed to be utterly forgotten sooner than later-- and I've always thought that despite its many flaws, key elements of what could be a rather cogent military science-fiction game and perhaps even a respectable Fallout-themed game are present in Microforte's basic materials. The approach taken to reform in Redux falls primarily into three categories:
1) Fix as many bugs in the game as may plausibly be fixed by end-users;

2) Identify discrete aspects of the standard game that are not fun, and either eliminate or replace these inadequacies;

3) Formulate novel content to make the game more entertaining.
Current version: 1.1
In Fallout Tactics Redux I took a rather broad view in defining "problems" in the original game, and therefore the mod is much more than a simple "unofficial patch." My hope is that others will embrace the mod as a foundation upon which to build a better game, and that in the future Redux will become a community project with many contributors.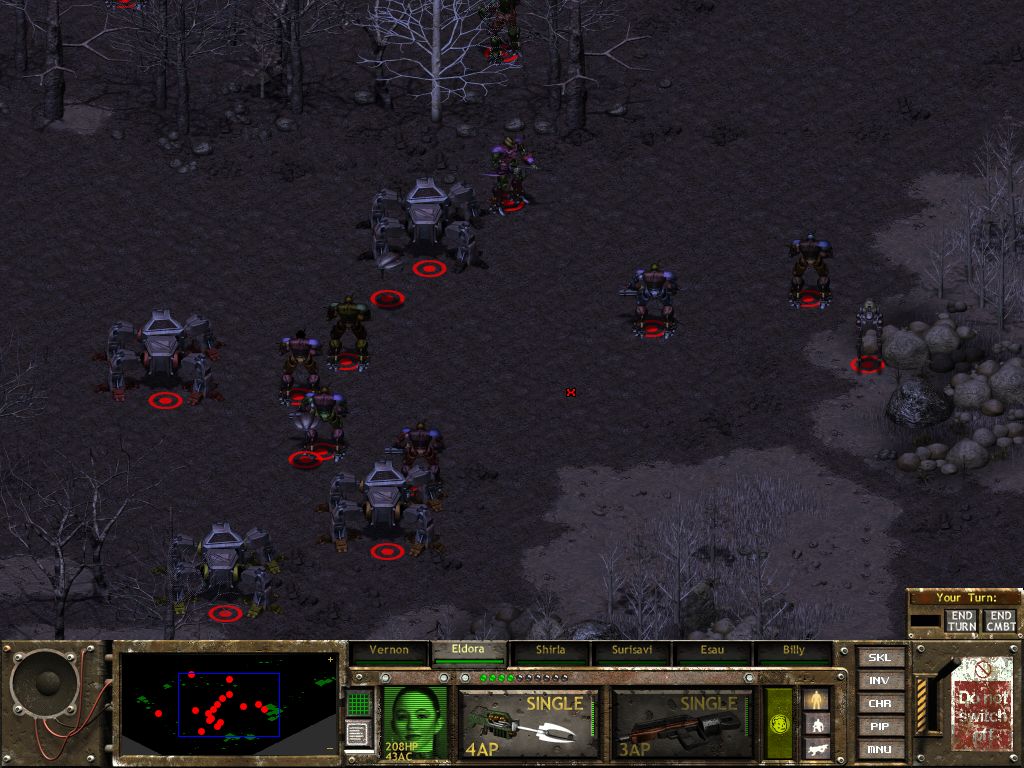 Much more information is available in the mod's thorough documentation (included in the download). Have fun!