What It Does
Edit
Adds an electrical switch behind Doc Mitchels house that you use to begin. You basically protect a Brahmin from waves of 3 to 10 fiends (depending on the version) every minute. If your Brahmin dies, you lose.
An electrical switch is behind Doc Mitchels house that is used to begin the game in a different "dimension".
A sniping tower so you can easily snipe out Fiends from afar.
A terminal is available so you can buy guards and equipment.
I'm a long time alchestbreach fan. with that being said i tried using wasteland defense to do Protect The Brahmin and it didnt go too well. So i decided to make a mod. I'll change some stuff later but figured I'd share what I have right now with you guys
Go to the back of Doc Mitchell's house where you will find a switch on the wall. P.S thats where i put everything for mods
PTB Update 1- Added a few new things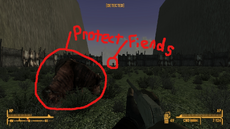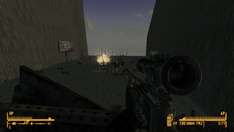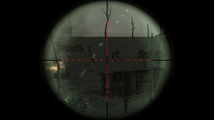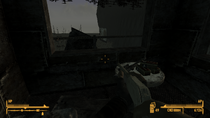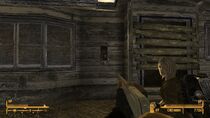 Ad blocker interference detected!
Wikia is a free-to-use site that makes money from advertising. We have a modified experience for viewers using ad blockers

Wikia is not accessible if you've made further modifications. Remove the custom ad blocker rule(s) and the page will load as expected.