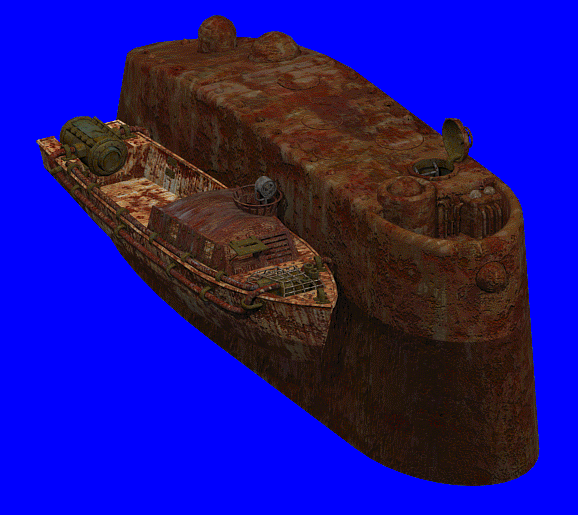 This mod had a gypsy curse placed on it, but after seeking an exorcist, modding legend Continuum created the above awesome art. This mod was originaly conceived by Dude101 and was then created and shelved by Chris Parks. It has cursed many a modder since, who where FOOL enough to attempt it. NOW Killap and Continuum are working together to include this in the Killap's Fallout 2 Restoration Project.
External Links
Edit
Ad blocker interference detected!
Wikia is a free-to-use site that makes money from advertising. We have a modified experience for viewers using ad blockers

Wikia is not accessible if you've made further modifications. Remove the custom ad blocker rule(s) and the page will load as expected.